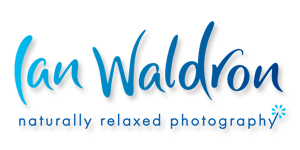 I have worked with so many photographers in the years I have been doing what I do and I have to say some have been good and some not so good sadly!
It's important to have the right team on your wedding day as this will help things run smoothly and stress-free! Nobody gets it as right as Ian Waldron and it's true Naturally Relaxed Photography need I say more?
Ian travels throught Hertfordshire, Bedfordshire, Buckinghamshire and London.