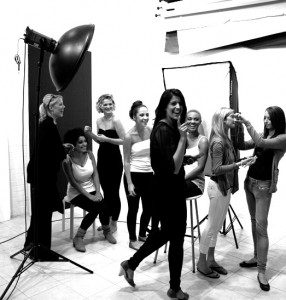 Become a make up artist in 2011 and earn up to £1000 a day as a successful make up artist and hairstylist in London and the South East! A one week course with The Make up Girl Training will prepare you to start your own business in bridal, fashion, media hair and make up, you could be your own boss by Spring 2011.
Our Make up courses are within easy reach of London, Hertfordshire, Buckinghamshire, Essex, Kent and most of the South East of England. Our one week format also means that there is no studying at home or having to travel back to the school once the course has ended as you complete all modules on site and during the course.
Call 01727 846275 or email info@makeupgirltraining.co.uk
Spaces are limited!
http://makeupgirltraining.co.uk